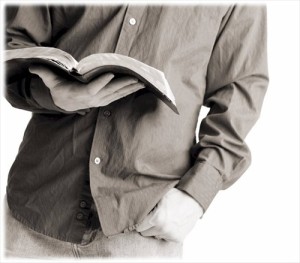 Large Group Instruction - It is our desire to engage adults in spiritual thinking, adjusting and developing a real picture of what it means to be a Christian. We want to encourage people to live for the Lord all through the day... every day. We strive to encourage each other to make wise choices and look for God's direction and decisions in the choices we will make.
Our Connection Classes employ a more comfortable small group atmosphere, with practical teaching and opportunities for discussion with others in similar life stages. We are creating more intimate relationships between friends and families as we pray and study the Word together. We are actively training and equipping men and women to disciple one another.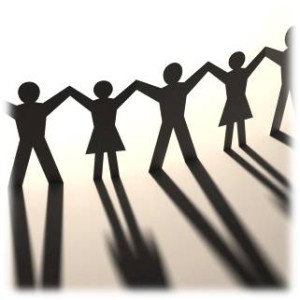 Personal Discipleship- We believe one on one discipleship is the most effective way of teaching the Bible; it is discipleship the way it was meant to be. We provide a personal, one-on-one instructor to talk with about the Scriptures and to help create accountability in your life. Our goal is for our lives to be saturated with God's word and to live life together in such a way that we help one another grow into spiritual maturity.
Children's Ministry & Student Ministries - Sunday & Wednesday services also provide classes for children preschool age through high school. Infant nursery provided for Sunday services. In each of these classes children will be taught a foundation of Biblical truths.
Biblical Counseling - If you are struggling with suffering in your life you are not alone. God has provided many solutions to the suffering we face in everyday life. We would be happy to lovingly and graciously walk with you through your trial. Contact the church office to get connected to a free counselor. (317-784-1478)