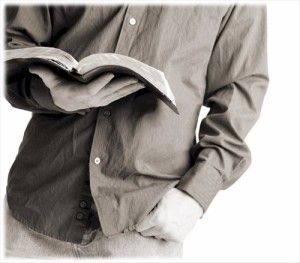 What is real Christianity?
It is our desire to engage adults in spiritual thinking, adjusting and developing a real picture of what it means to be a Christian. We want to encourage people to live for the Lord all through the day... every day. We strive to encourage each other to make wise choices and look for God's direction and decisions in the choices we will make.
We use a few different teaching methods in our approach to education. We have some classes that are taught by a teacher with a curriculum, and we have other classes that are discussion groups where truth is taught and the group works through the application. We are moving away from lecture style teaching and embracing a more comfortable small group atmosphere. Our church is working with workbooks, spiral notepads, and books to take home and read for spiritual enrichment. We are creating more intimate relationships between friends and families as we pray and study the Word together. We have developed personal discipleship and accountability sessions designed for our people, new and old. Our ministry is very much hands on and many our families have come to call our church .... their home!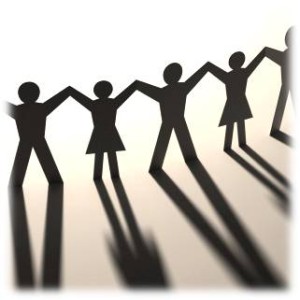 Integrated Discipleship Curriculum
We have considered the multiple lessons we will hear through the year. There are different studies we will host: expositional, biographical, and topical all addressing different truth that we need to apply to our lives. We analyzed the practicality of hearing so many lessons and questioned whether we really are learning and applying the truth we are hearing. So it moved us to develop a different philosophy of studying the Bible within our church. This new way of discipleship sets our ministry apart from other churches. We take the lesson spoken by our pastor in the AM worship service (9:30a) and breakdown his lesson during our Growth Group Sessions (11:00a). This methodology enables our church to have a complete understanding (recognizing truth) of what is being taught by the pastor, and then as a group, we develop affective ways of living out truth each and every day (application of truth).
Personal Discipleship- We believe one on one teaching is the most effective way of teaching the Bible; it is discipleship the way it was meant to be. So we have a five book series that we provide to all attendees, dealing with five stages of discipleship. We also provide a personal, one-on-one, instructor to talk with about the Scriptures and to help create accountability in your life. We believe this program is setting yourself up for spiritual success!
Biblical Counseling - If you are struggling with suffering in your life you are not alone. God has provided many solutions to the suffering we face in everyday life. We would be happy to lovingly and graciously walk with you through your trial. Contact the church office to get connected to a counselor (317-784-1478)